Your Position:
Home
> WHAT WE DO > Product Inspection
Product Inspection


The third-party Inspection would be an efficient method to avoid the unexpected risk for a international trading.




Were the order been finished as promised? Could the quality meet demand? Were the products loaded completely?


We could check and make sure of it for you as required.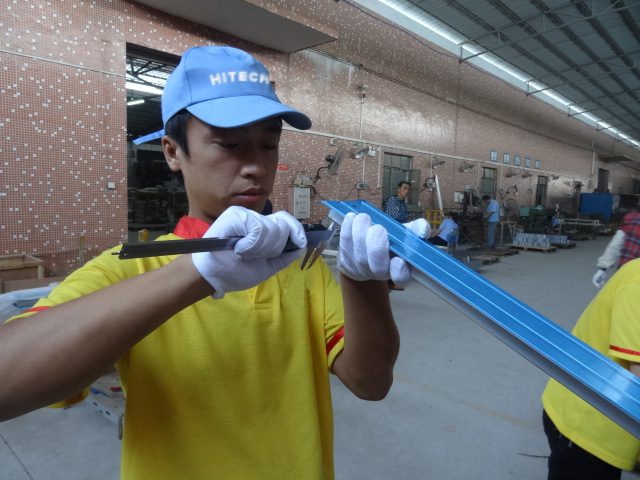 What can you do for us with this service?
1. Material inspection;
2. In-line inspection;
3. Preshipment inspection;
4. Loading supervision;
5. Provide formal report within 24hours after inspection



Why we need inspection service?
Control the whole order schedule as negotiated, avoid the delivery delay or quality issue.


Make sure the goods were ready and loaded as ordered before balance payment, avoid the capital risk.


How is this service charged?
Please contact us directly for more details and the latest offer.