Your Position:
Home
> WHAT WE DO > Integrated Buying Service
Integrated Buying Service


If you buy often, variously or large batch from China, the integrated monthly buying office service will be best for you

. We worked as your buying office here directly, help you take care of everything you wanted in China.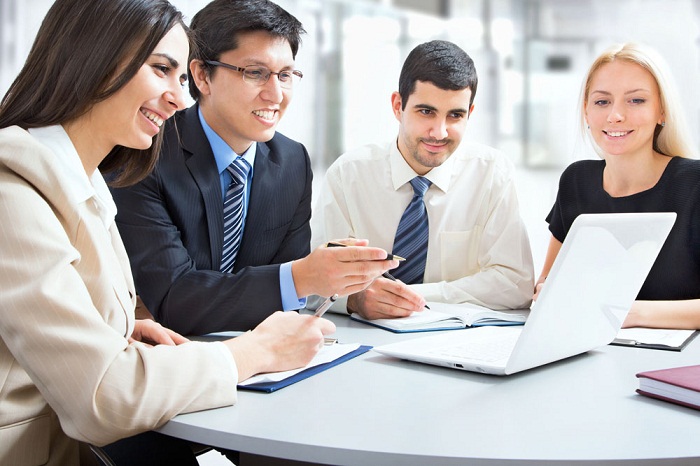 What can you do for us with this service?
1. Supplier Sorting
Supplier official legality status and ability survey, product sorting...;
2. Buying Support
Business trip entourage,Contract risk assessment, Price negotiation ...;
3. Inspection
In-line inspection, Final quality inspection,loading supervision...;
4. Logistics Management
Collecting, repacking, Express, air cargo, train, boat shipment...;
5. After service
Quality dispute handling, Legal aid for contract disputes...

What is our benifit via this service?
1. Avoid the capital risk, quality risk and delivery delay risk.


2. Save much of time and money in purchasing


How is this service charged?
Please contact us directly for more details and the latest offer.